Authentic Far Eastern Style Cuisine
Seafood Market is an Authentic Far Eastern Style Restaurant with 18 seawater tanks featuring live lobsters from Australia, New Zealand, Canada, and Oman, live Crabs and Live Local Hammour. The only seafood restaurant in Dubai that offers a wide variety of daily caught fresh fish and shell fish displayed supermarket style in large cold counter, also with wide selection of fresh vegetables and tropical fruits.

A market style restaurant where you can shop for fresh seafood as well as the vegetables to accompaniment and have it prepared to your liking.
Special Offers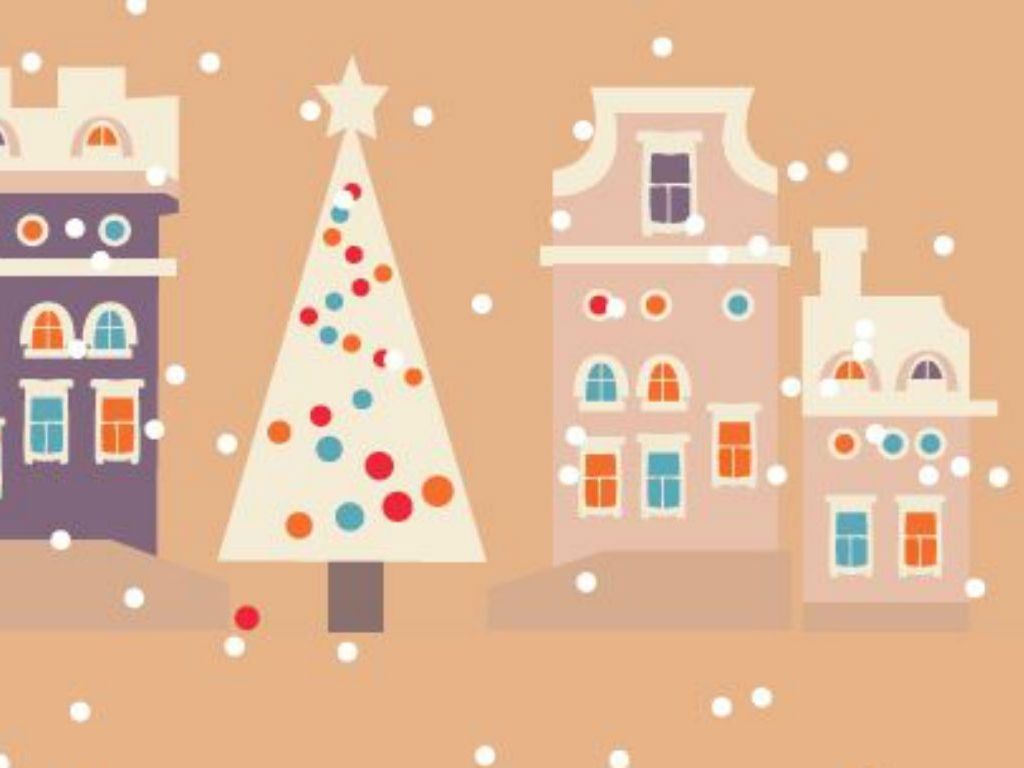 With an emphasis on the freshest ingredients served market-style the Seafood Market is a unique Dubai seafood restaurant concept that allows diners to select their fish for our skilled chefs to prepare. Turn festive seafood into something special with flavorful embellishments. Learn More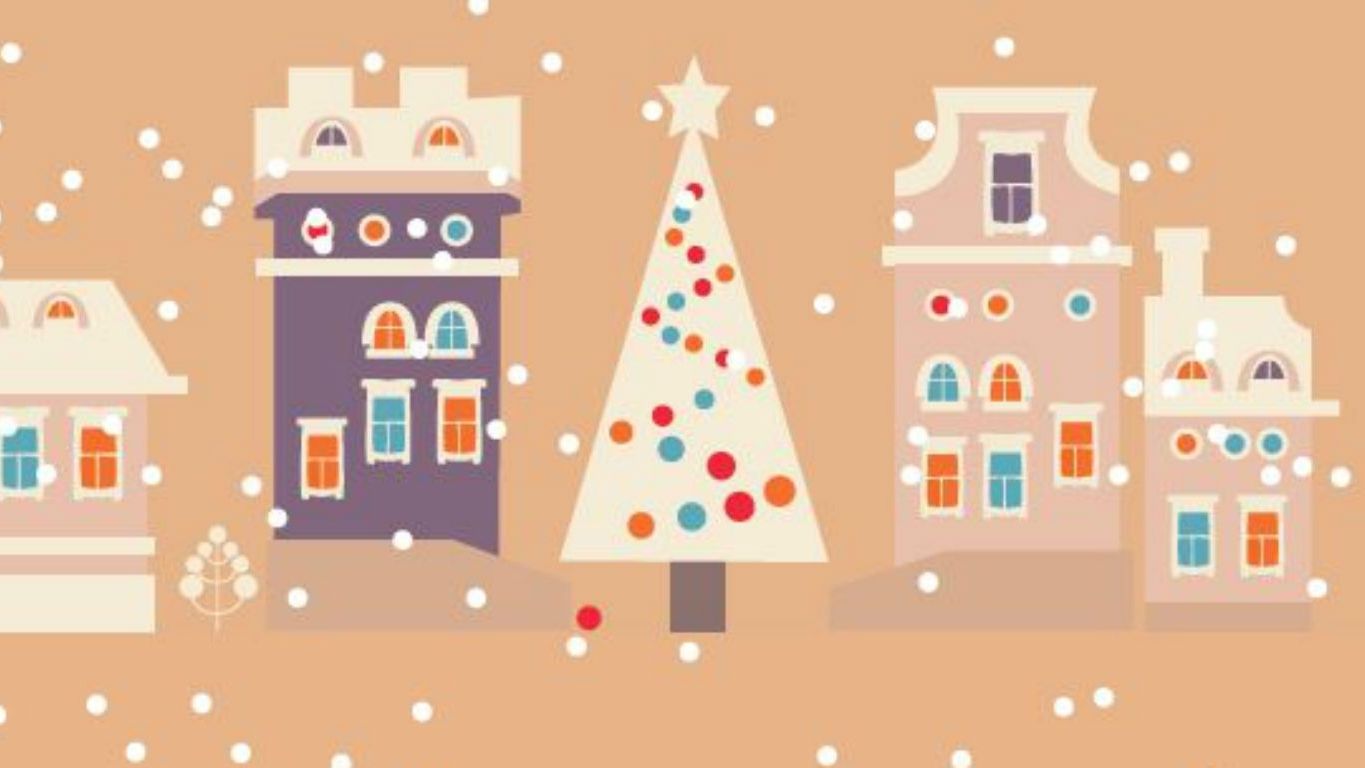 Christmas Day Lunch
CHRISTMAS DAY LUNCH
Seafood will definitely ring those Christmas bells. Enjoy the freshest seafood, pick your prey from our counter and we'll have it prepared à la
minute. AED 420 all you can eat, à la carte is also available. Children below 12 years are welcome to join the Kids' Club located at Jules Bar free of charge.
Book Now
25th December | 12.30 pm to 3.30 pm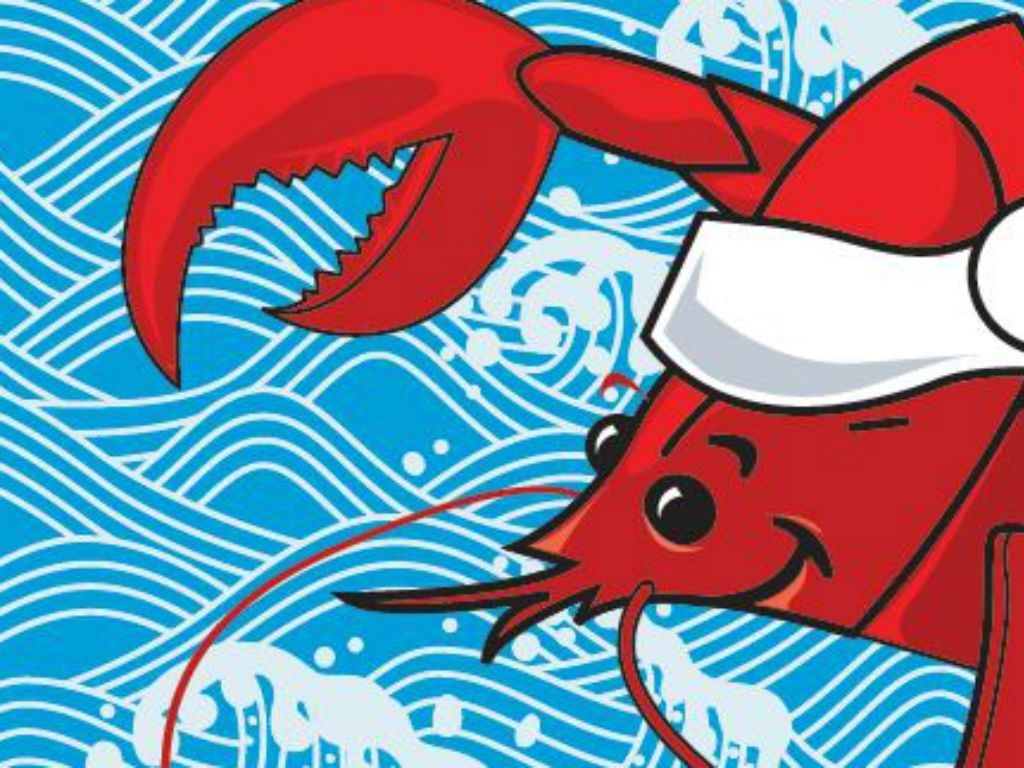 With an emphasis on the freshest ingredients served market-style the Seafood Market is a unique Dubai seafood restaurant concept that allows diners to select their fish for our skilled chefs to prepare. Turn festive seafood into something special with flavorful embellishments. Learn More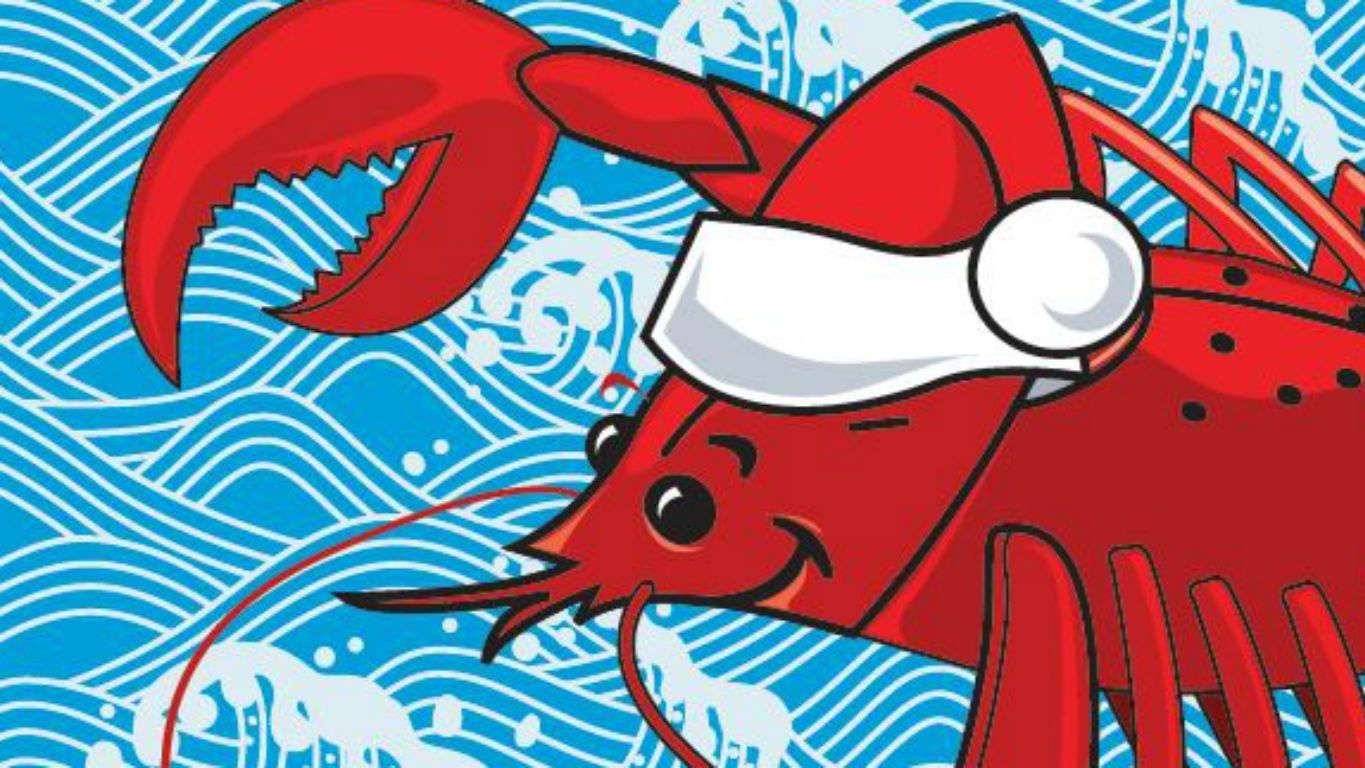 Christmas Eve Dinner
CHRISTMAS EVE
Enjoy the gifts from the sea and get together with your family and friends with our festive set menu. AED 420 for a set menu
Book Now
24th December | 7.30 pm to 11.30 pm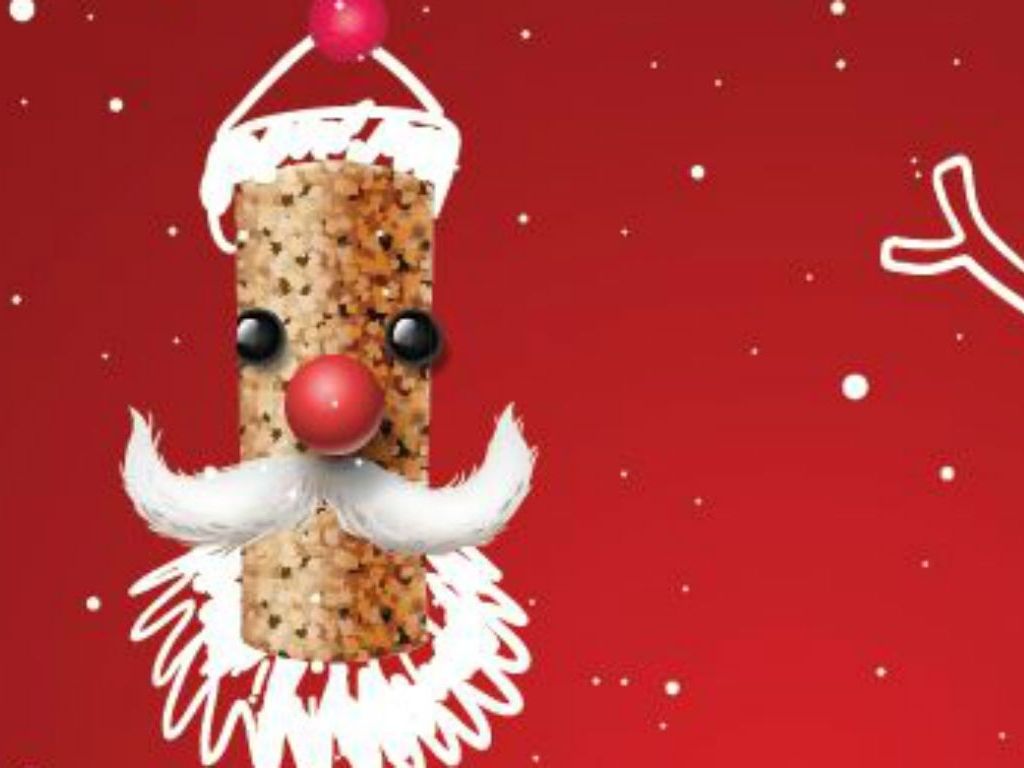 With an emphasis on the freshest ingredients served market-style the Seafood Market is a unique Dubai seafood restaurant concept that allows diners to select their fish for our skilled chefs to prepare. Turn festive seafood into something special with flavorful embellishments. Learn More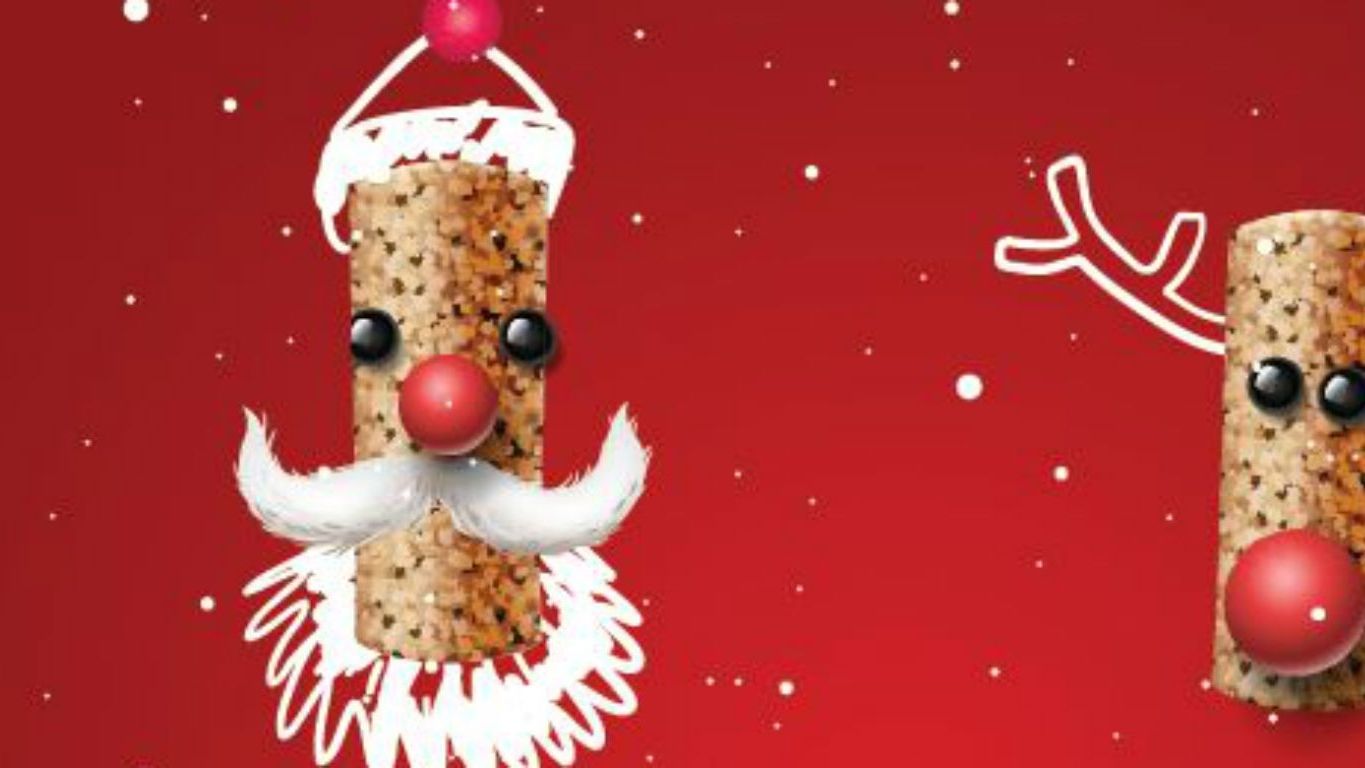 New Year's Eve Dinner
NEW YEARS EVE
We'll provide you with our fresh and flavoursome seafood to ring in the New Year! AED 450 all you can eat, à la carte is also available
Book Now
31st December | 8.00 pm to 11.00 pm