Authentic Far Eastern Style Cuisine
Reinventing the sea-to-table dining experience, Seafood Market was the first market-style restaurant to have opened in Dubai, in 1992 and has since been renowned for its freshest seafood. The culinary philosophy leans heavily on Far Eastern cuisine, with unique creations that tell the story of both traditional Asian specialities with a generous mix of contemporary renditions.
With market-style displays of daily caught fresh fish and shellfish, the restaurant perfectly captures the essence of busy Asian markets amid a cruise-liner themed setting. At Seafood Market diners shop for their meal, choosing the catch of the day from the astonishing array of seafood. The restaurant's 18 seawater tanks are home to live oysters from France, lobsters from USA, Australia, Canada and New Zealand. Additionally, more variety of live seafood is available such as salmon from Norway, snow crabs and mud crabs from Australia, along with local humour, halwayoo, red mullet, salmon, amongst others, making Seafood Market an absolute heaven for seafood aficionados.
Special Offers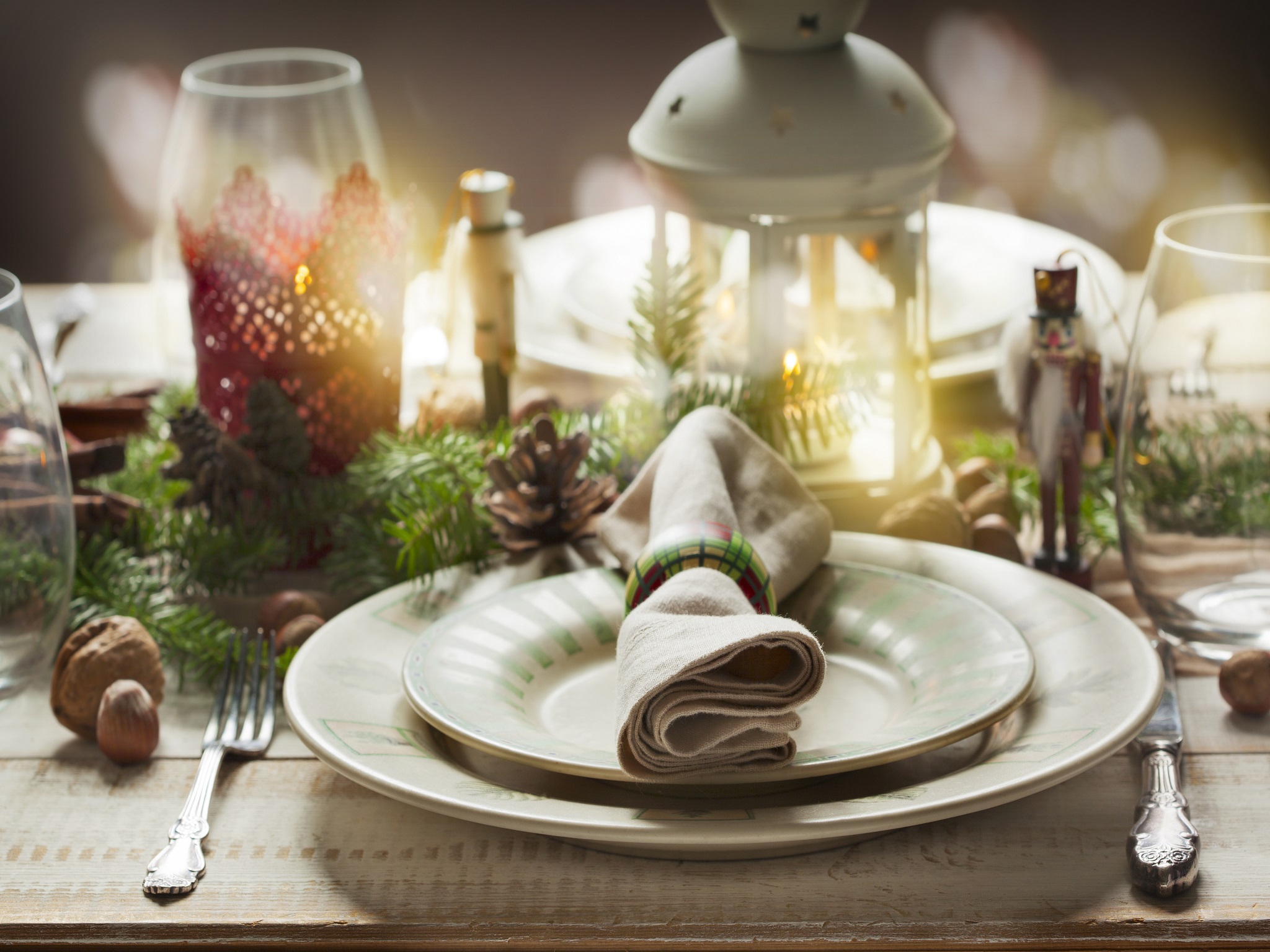 24th December | 7.00 PM - 12.00 AM
With an emphasis on the freshest ingredients served market-style the Seafood Market is a unique Dubai seafood restaurant concept that allows diners to select their fish for our skilled chefs to prepare. Turn festive seafood into something special with flavorful embellishments. Learn More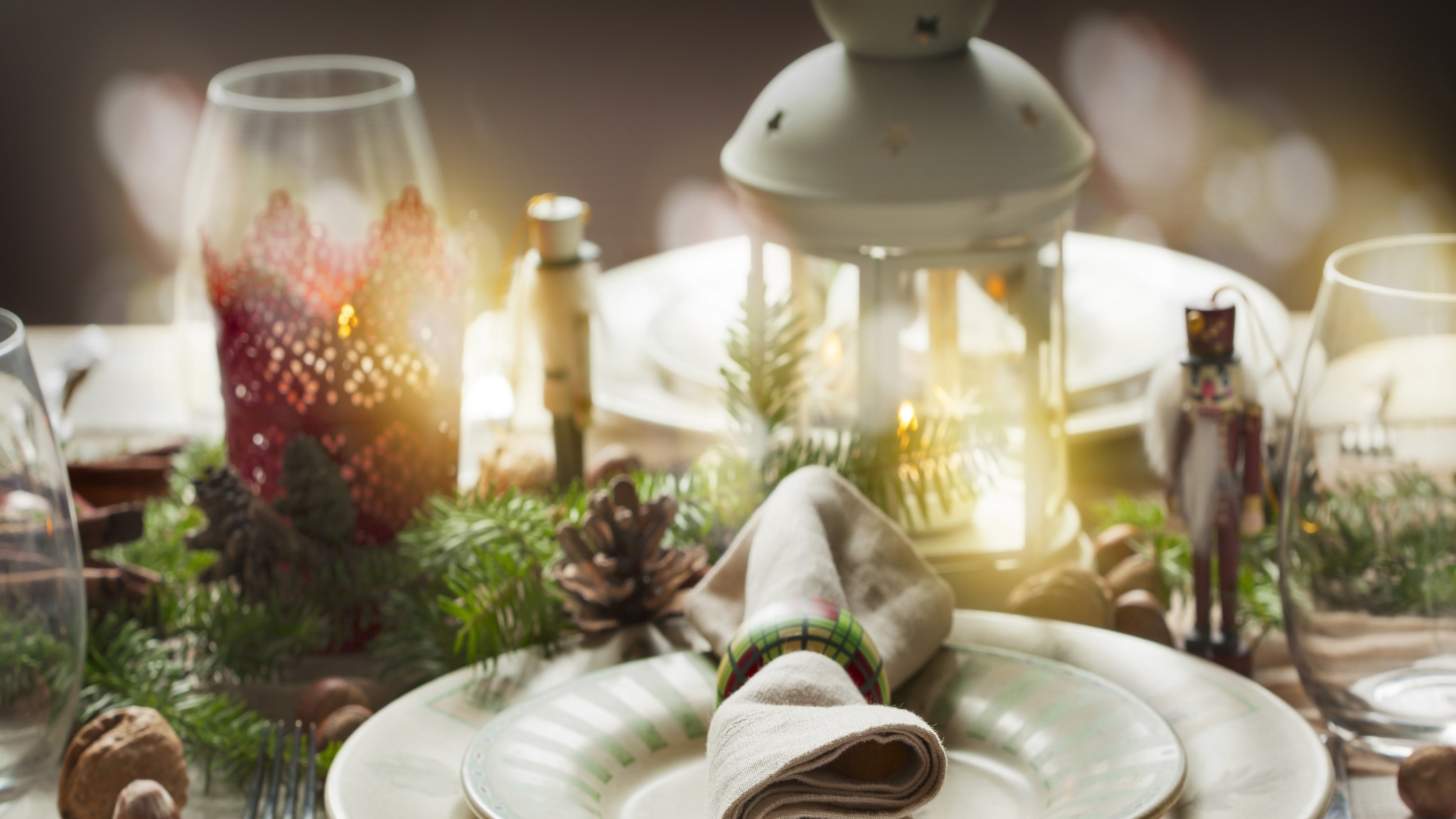 Christmas Eve Dinner
Seafood will definitely ring those Christmas bells. Enjoy the freshest seafood, pick your prey from our counter and we'll have it prepared à la minute or into a special set menu.
Book Now
24th December | 7.00 PM - 12.00 AM
Terms and conditions apply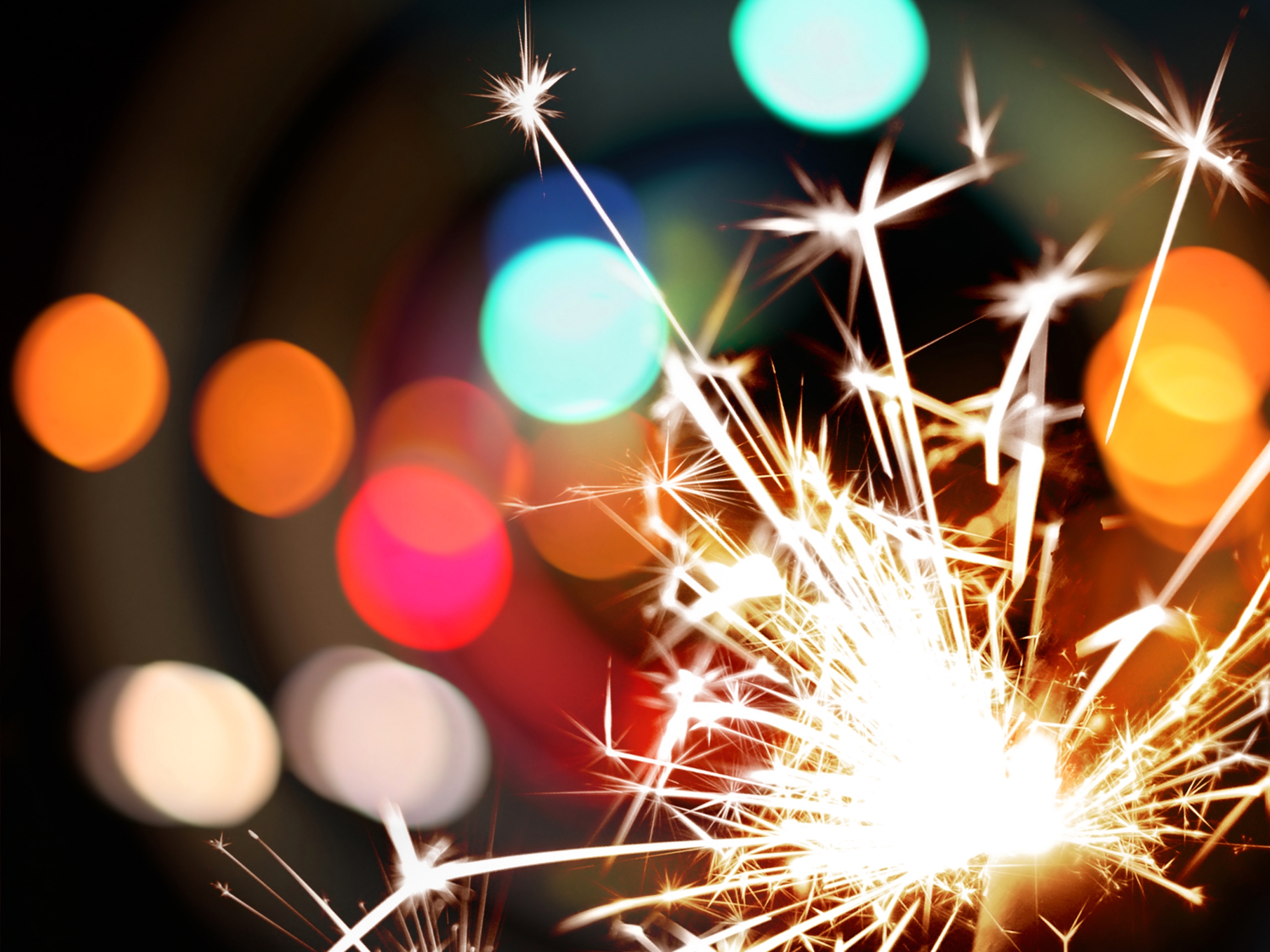 31st December | 7.00 PM to 1.00 AM
Take your celebrations to the sea aboard. Learn More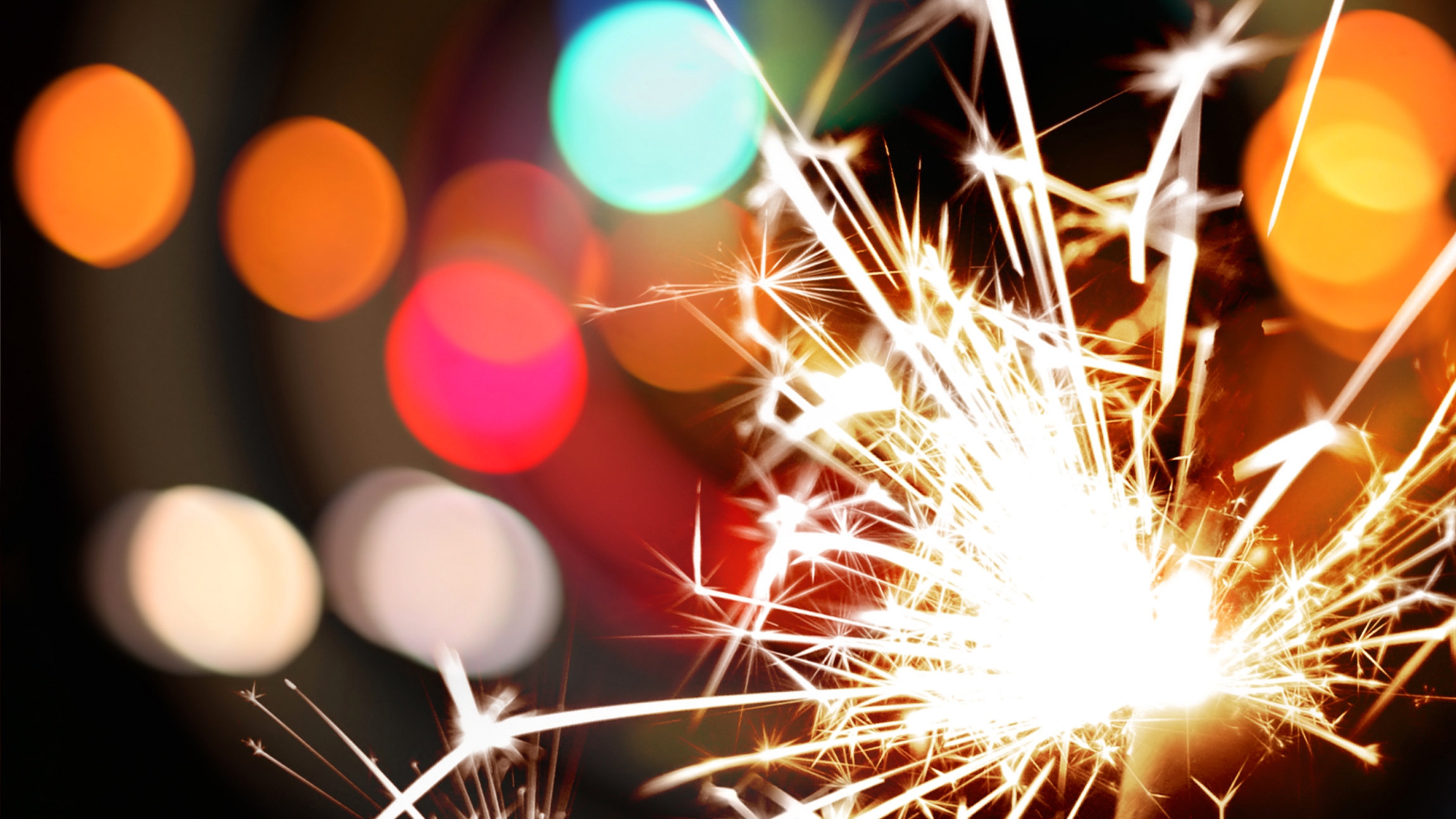 New Year's Eve Dinner
This legendary seafood restaurant boasts 18 sea-water tanks featuring delicious oceanic treasures from around the world, displayed market-style and cooked based to your liking, perfect for a special festive meal with the whole family.
Book Now
31st December | 7.00 PM to 1.00 AM
Lunch 12:30 PM - 05:00 PM
Dinner 07:30 PM - 11:30 PM